It's been a while since I've really binge watched a show. I often say that I don't have the time. But now I find myself having watched the entire first season of Pretty Little Liars in the past couple days. I'm hooked. I just couldn't stop. I just want more. I know I'm like 5 years behind on this one, so let me take you through my thoughts as I catch up. Today  its' Let's Talk: Pretty Little Liars Season 1. 
In case there's anyone out there that is as behind as me, keep in mind that there are spoilers from season 1 in the rest of this post.
After season 1, I have no idea who A is (though I don't think anyone who's actually caught up does either) and generally have no idea who is working for who or who is a villain but I almost don't care. After Spencer's 'deadly' encounter with Ian and A (?) in the church, the girls were walking away and all I could think about was "where is Ezra? Why can't he be here comforting Aria?". Because, even though their relationship is so wrong and everything is messed up, I just want them to live happily ever after forever and ever.
I know Kris thinks this relationship is entirely wrong. The other day she told me he's one of her favourite characters (except for the pedophile stuff). But I know KG adores them together (they're one of her top OTPs). I'm definitely going to side with KG on this one.
I'm pretty sure I was like Aria… I fell in love with Ezra at first sight. My goodness, that boy is pretty. Every time I see him on the screen my heart flutters a little. It's very distracting, especially since I've started watching episodes while sitting at my desk at school. He's also a little awkward and seems so endearing. Perhaps instead I'm just in love with Mr. Fitz…..*sigh*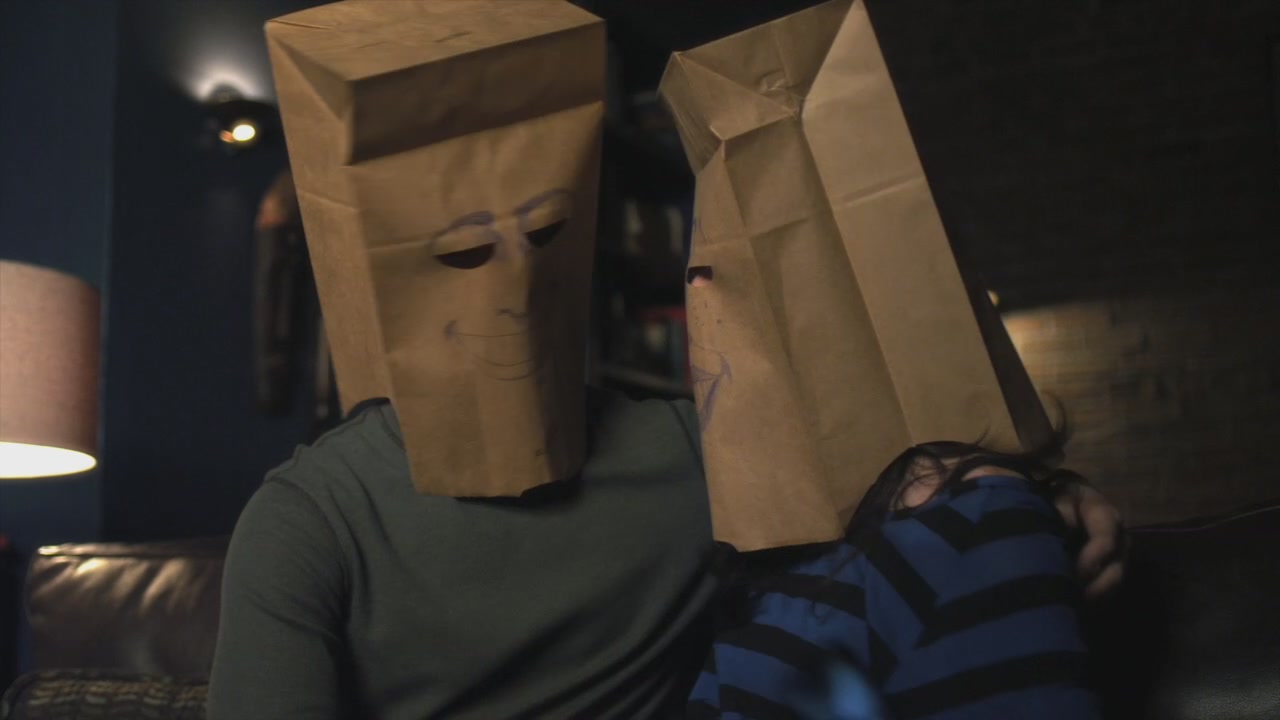 Yes, there are a number of things wrong here that even I can't ignore. Mr. Fitz is her English teacher. Student/teacher relationships are more than frowned upon. I taught a couple university labs and we all received speeches on student/teacher relationships. And some of those students were even my age! It's simply something you don't do (though the secrecy and sneaking around is kinda hot). But then there's the fact that she's a minor… I assume there's a law about that in Pennsylvania.
But this is a TV show, a TV show that is crazy overly dramatic. This isn't real life; Rosewood isn't real. In this fictional world, I can totally ship a 16 year old with a 24 (???) year old. Really this age difference isn't anything crazy… 8 years is nothing! If she was 21 and he was 29 no one would bat an eye. I've written about The Thorn Birds in the past and there is an age difference there of about 18 years (Ralph & Meggie ♥). As long as the two people are at the same maturity and emotional level then you're fine. Aria and Ezra are a perfect match. The main issue is that he's her teacher. You know, simple things every relationship must deal with, right?
But have you not noticed the way they look at each other (of course you all have, you've probably seen multiple seasons of this by now – I'm pretty sure Ezra is still on the show but I'm literally basing this on 1 photo in Kris's recent Character Characteristics post)?!? If that isn't love I don't know what is! Such amazing chemistry. Plus there's the fact that Lucy Hale is 26 and Ian Harding is 28. I know I'm years behind on this but why can't they date in real life? They've both said this would never happen but I'm new to this fandom so I'm still holding out hope.
Now I begin season 2. My OTP isn't doing so well. He's headed off to be a Professor (I was about to say that's even hotter, but then I remembered I'm a grad student and that's weird… I don't know any hot Professors). What's the next season going to bring for this pair? Will there be less secrecy? How many overly dramatic situations will there be? You all already know, and I can't wait to find out. I'm sure I'll be back to talk Season 2 shortly!
Is there anyone else just getting on the Pretty Little Liars train? I can't be the only one! Thanks for reading!
– Justine Alyssa